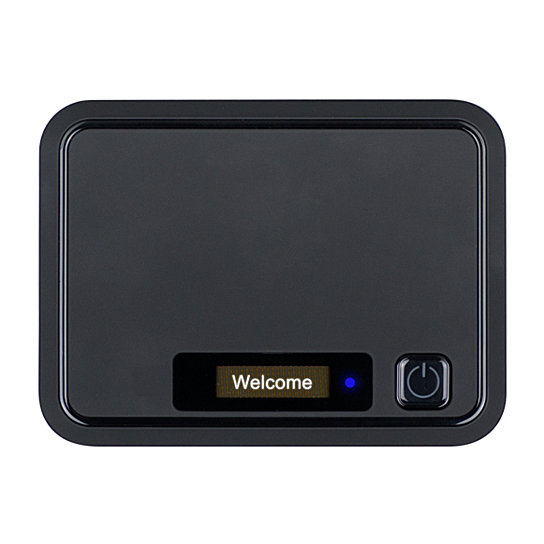 CHECKOUT THE INTERNET
Students enrolled in Aspire Greater Cleveland's high school equivalency diploma may borrow free Wi-Fi hotspots to help accelerate their learning and get their diplomas faster. Wi-Fi hotspots allow students who do not have internet access at home to easily get online from almost anywhere. Don't delay.
Ask your Aspire Greater Cleveland instructor about our free Wi-Fi hotspots today.
EARN A DIPLOMA
Our FREE GED® classes prepare you to earn a high school equivalence (HSE) diploma.
Daytime, evening and weekend classes available. Classes typically last 2.5 hours. Accelerated courses, online/virtual courses and courses linked with childcare may also be available.
Please call 1-833-ASPIRE2 (2774732) to create a customized class schedule that meets your needs. We hold our classes in the following locations:
Cuyahoga County Public Library branches
Cleveland Public Library branches
Merrick House
Ohio Means Jobs locations
Tri-C Western Campus
You must attend an orientation session before joining a class.